We provide professional consulting services for sustainable development projects funded by international organizations including the World Bank and the Asian Development Bank, and assist owners in policy research and strategic planning, technical evaluation and due diligence, project management and implementation, capacity building and training.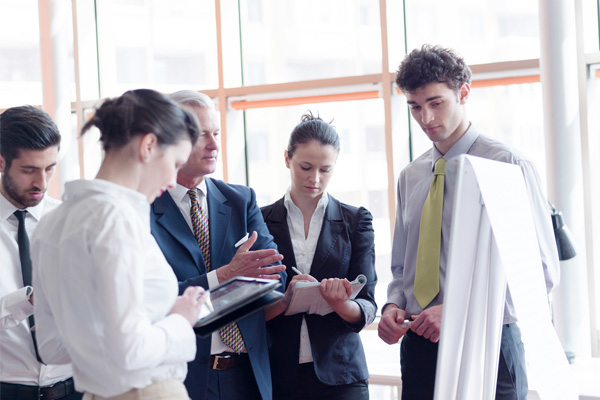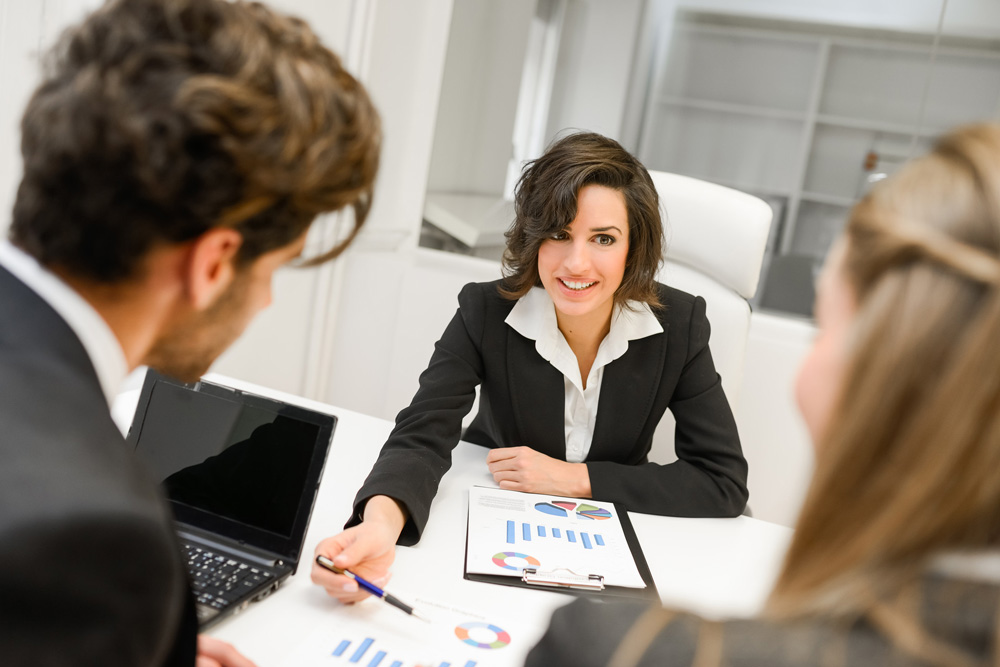 Project Feasibility Analysis 
Current situation and needs assessment
International best practice and technology research
Analysis of policy and scheme
Cost-benefit analysis and alternative evaluation
Suggestions on technical training and capacity building
Comments from stakeholders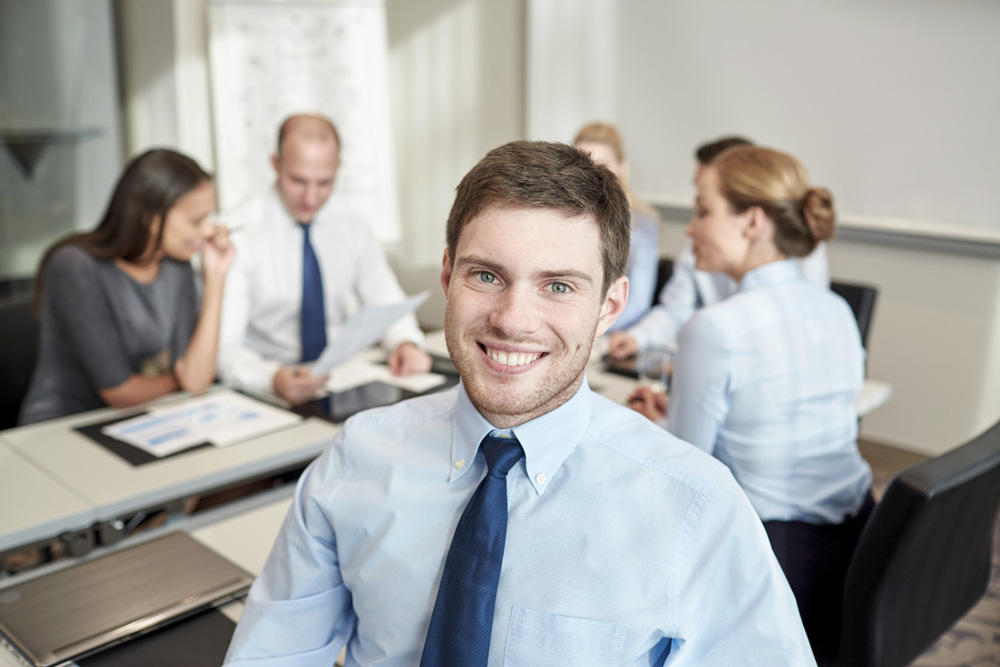 ​Project Preparation and Due Diligence
Collection and analysis of industry data and information
Project design, optimization and technical due diligence
Security assessment and mitigation plan
Economic and financial analysis
Institutional finance and procurement risk assessment
Procurement plan and strategic procurement plan
Integrity due diligence
Institutional training and capacity building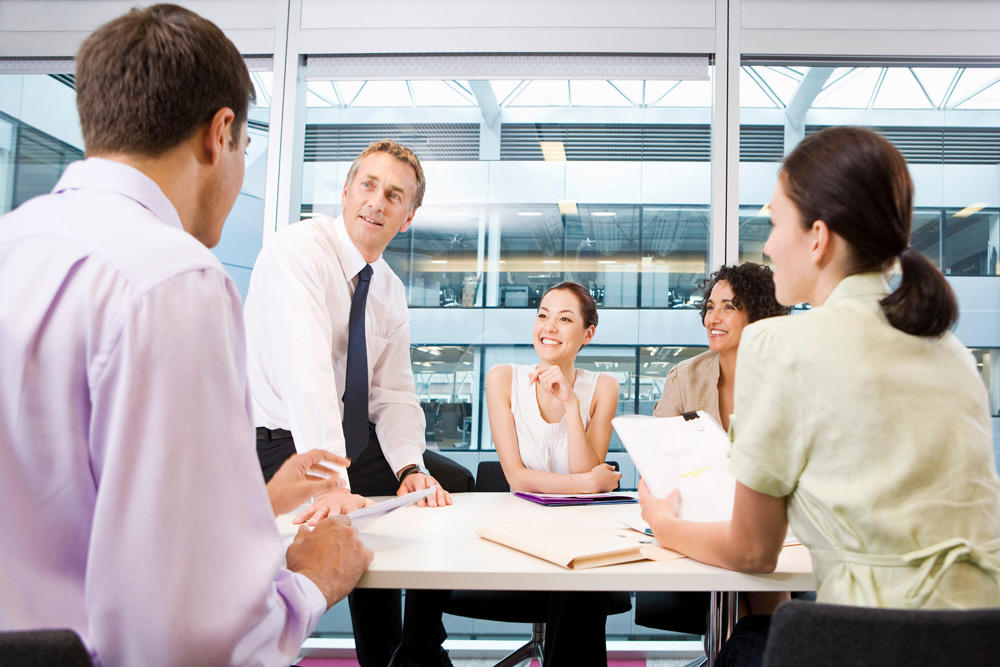 ​Project Implementation and Management Consulting
Project scope, budget and schedule management
Security monitoring
Engineering management
Performance monitoring and reporting
Institutional capacity building
Our strength
Efficient Management and Implementation Team
We have five ways to ensure efficient cooperation, namely, trust building, clear responsibilities, management process, common commitment and efficient communication. Our management mode will enable experts to cooperate sincerely and combine into one to overcome tough difficulties.
High Quality Assurance System
The high quality assurance system will provide reference and assistance to the PEAs and PIAs in the development of project management process and project management systems.
Long-effect Risk Management Mechanism
ET Group International has over 30 years of experience and always maintains a leading position in international project risk management. We will promptly establish a long-effect risk management system for the project as soon as the consulting service is initiated. Such system will prevent and respond to risks in a real-time and dynamic manner.
International Advanced Management Methods
During the period of providing consulting services, our group introduces the adaptive management method into the consulting project management. One of the main advantages of this method is that it optimizes and improves the management outputs without affecting the project process and aspects.
ET Group International brings together outstanding experts in different fields at home and abroad, and has established a complete database of technical experts, covering almost all domains and providing sufficient experts for international consulting projects.