We provide consulting services for sustainable development projects funded by international organizations such as the World Bank and the Asian Development Bank. Our services include assisting project owners with policy research and strategic planning, technology assessment and due diligence, project management and implementation, capacity building, and training.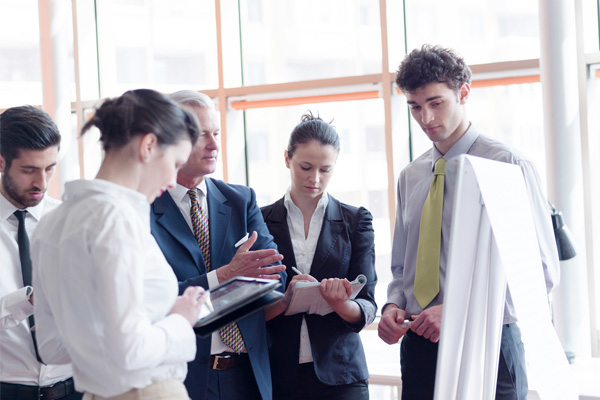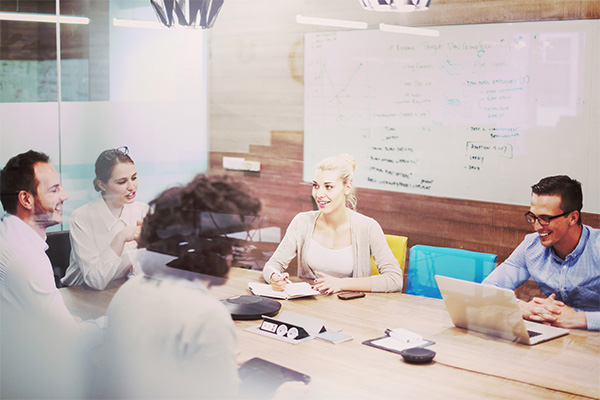 Human Resources
Management
We focus on the integration between industry and personnel. By means of accelerating the cultivation of innovative entrepreneurs, pooling high-level experts and fostering new advantages of personnel agglomeration, we help different regions create a lively scenario of "experts lead to stronger industry and industry is expert-focused", accelerating the shaping of industry-personnel integration into a distinctive feature of regional high-quality development and a highly competitive development highland.
ET Group International (ETG) is a group company integrating international consulting, education and vocational training, capacity building, human resources management, overseas training and technology R & D. It is headquartered in Hong Kong and has offices in Sydney, Beijing, Nanjing and Shenzhen.
Over the years, ETG has continuously focused on developing core capabilities in consultancy empowerment, dual recruitment and introduction, and community-driven attraction. It has been recognized as a "Talent Attraction and Intelligence Base" and "Urban Project Cooperative Partner" by multiple provinces, cities, and autonomous regions. Our overseas platform, talent platform, and industrial development platform have grown into a large-scale talent + enterprise database. We can provide comprehensive solutions in areas such as talent management, technological empowerment, industrial operation, and international cooperation for urban industrial development.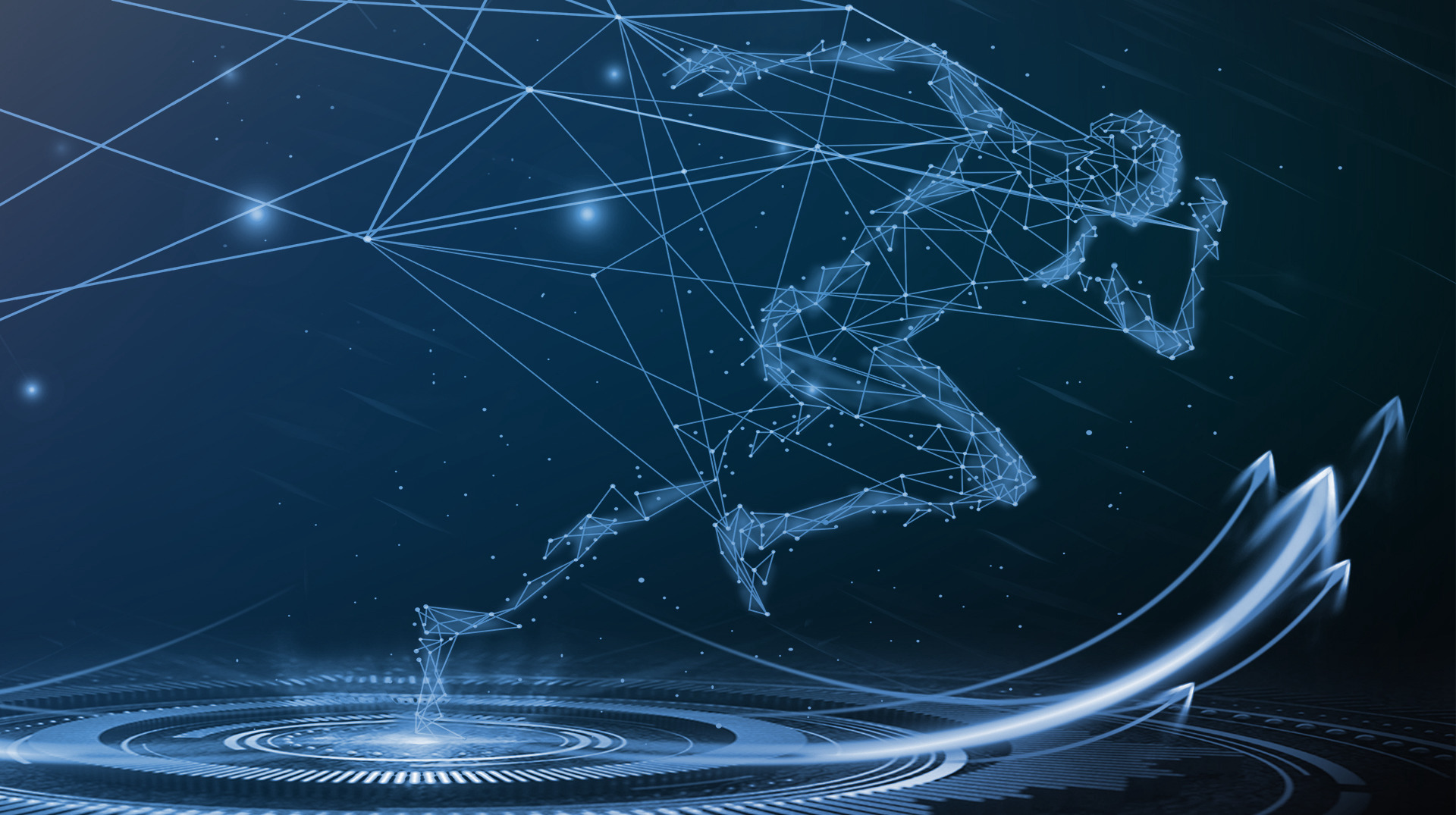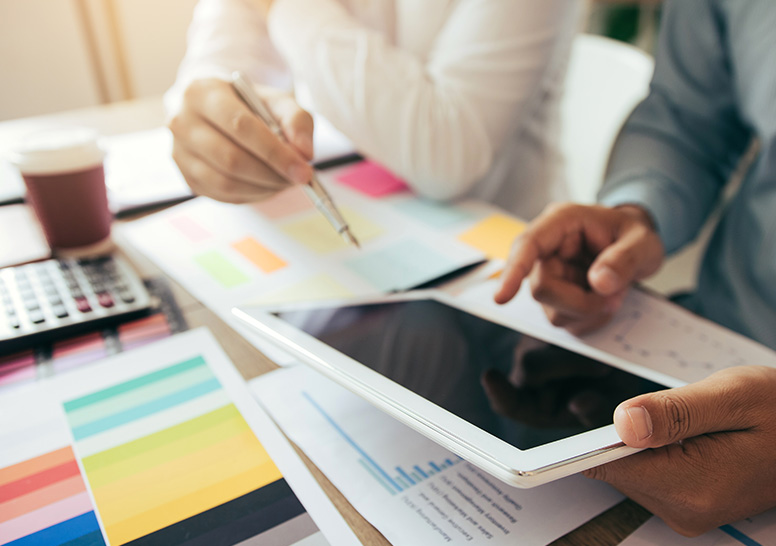 Get in touch for any query,We will contact you as soon as possible
Disclaimer

The purpose of this website is to promote legal and fair international consulting and co-operation on a commercial basis, the owner of this website accepts no liability whatsoever in relation to the disclosure and transfer of any patents, intellectual property, trade secrets or the like.