Human Resources Management
Human Resources Management
Strong industries attract more experts and experts gathering leads to more prosperous cities. ETG focuses on the integration between industry and human resources. By means of accelerating the cultivation of innovative entrepreneurs, pooling high-level experts and fostering new advantages of personnel agglomeration, we help different regions create a lively situation of "experts lead to stronger industry and industry is expert-focused", accelerating the shaping of industry-personnel integration into a distinctive feature of regional high-quality development and a highly competitive development highland.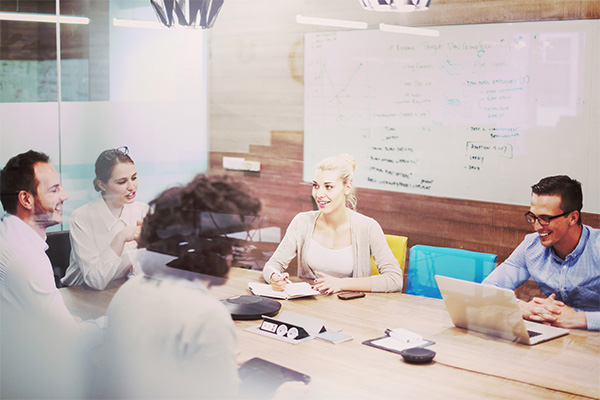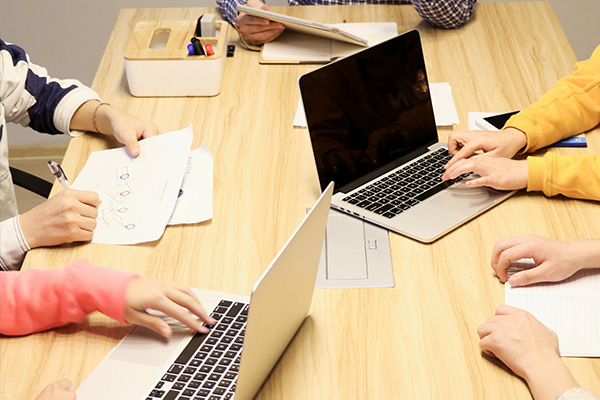 Current Situation and Needs Assessment
International Best Practice and Technology Research
Analysis of Policy and Scheme
Comments from Stakeholders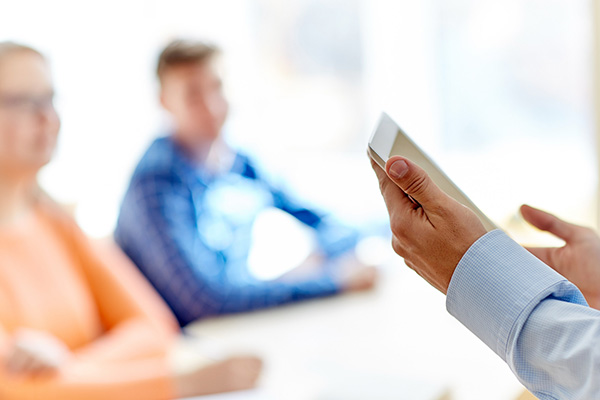 Collection and Analysis of Industry Data and Information
Project Design, Optimization and Due Diligence
Security Assessment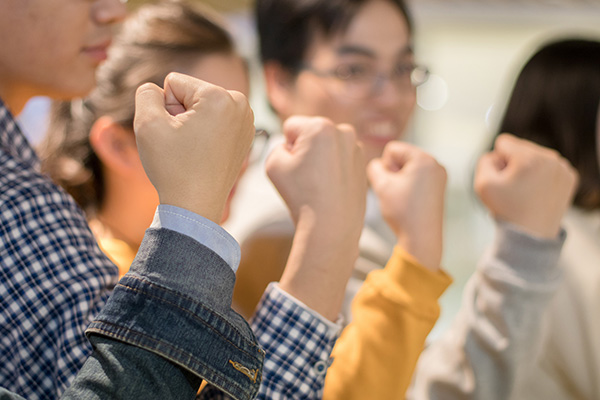 Plan and Scheme
Theme Determination
Visual Design
Advance Publicity
Media Contact
Project Execution
Schedule Management
Project Output Feedback
Project Data Statistics
Tracking Service
Bringing Together Global Experts
With more than 50 countries, 20000 overseas cooperative institutions and 200000 PhD Scholars  at home and abroad
In the practice of serving global top 500 enterprises and participating in the selection of senior management personnel for Chinese enterprises, we have accumulated extensive data and experience, and built several independent structural models in personnel evaluation and development.
Insight into Personnel Trend
Tracking the new trends of industries and human resources, and accurately controlling the direction of the personnel market
Enhancing Personnel Ability
With nearly 30 years of personnel training experience, ETG is capable of providing all-round empowering services for human resources management.
Emphasizing Personnel Development
Adhering to the concept of retaining personnel via career development, ETG attaches importance to personnel career planning, and the integration of introduction, training and retention.
Boasting 20000 experienced headhunters combined with big data technology, ETG accurately solves problems in search, identification, matching and job hopping, and completes project delivery with quality and quantity guaranteed.
Universities and Colleges
Disclaimer

The purpose of this website is to promote legal and fair international consulting and co-operation on a commercial basis, the owner of this website accepts no liability whatsoever in relation to the disclosure and transfer of any patents, intellectual property, trade secrets or the like.